About This File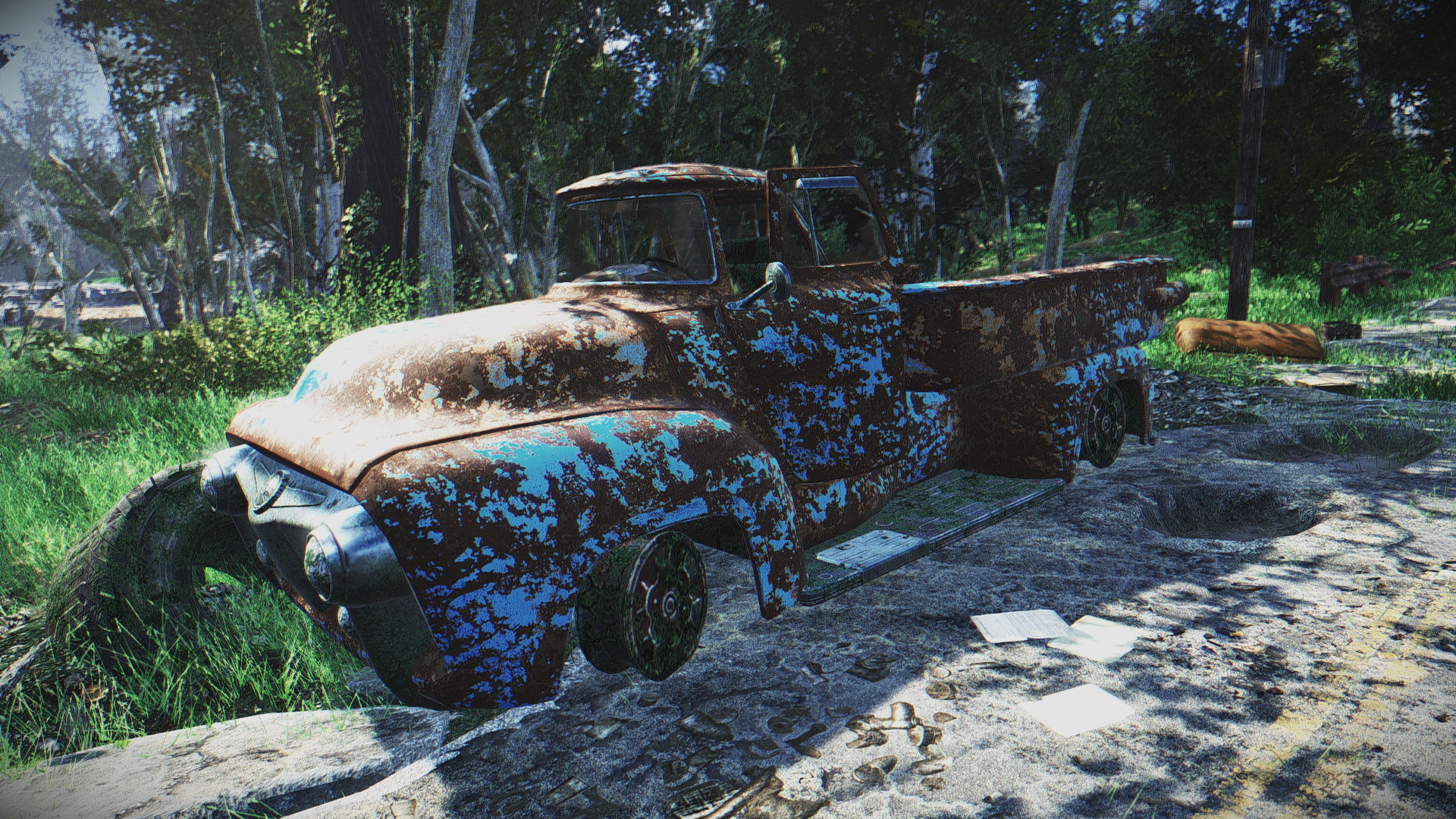 MaRoC ENB Forest Edition
Graphic Enhancement for Fallout 4
Features:
Cinematic Look
SMAA
Bokeh DOF
SSAO
Lumasharpen
Blur Effect
Filmgrain
Vignette
Custom Lens Flares Textures
3D LUT Colorcorrection
Installation:
First you need to download ENB version 0.311 for Fallout 4. 
Extract the archive and copy files named "d3d11.dll" and "d3dcompiler_46e.dll" (without the quotes) 
to the game folder (same folder where Fallout4.exe is located).
Download this preset and copy all its files to the same directory.
Open file named "enblocal.ini" with some kind of text editor (Notepad for example), 
find parameter called "VideoMemorySizeMb" and set its size to amount of your RAM + VRAM.
For example, if you have 4 GB of RAM and your GPU has 2 GB of memory, the value will be (4 + 2) * 1024 = 6144. 
So in enblocal.ini you should have this: VideoMemorySizeMb=6144
Enjoy!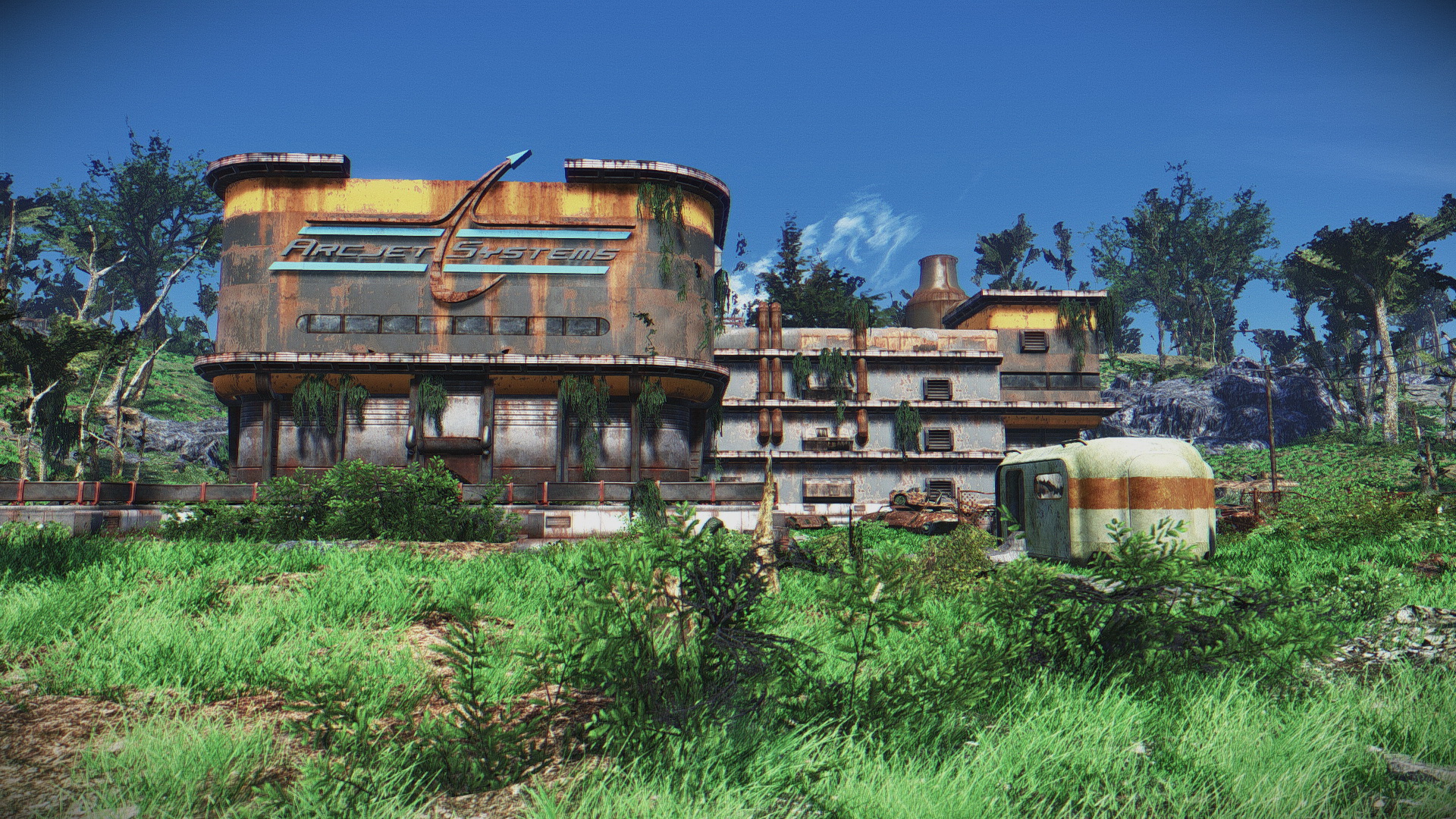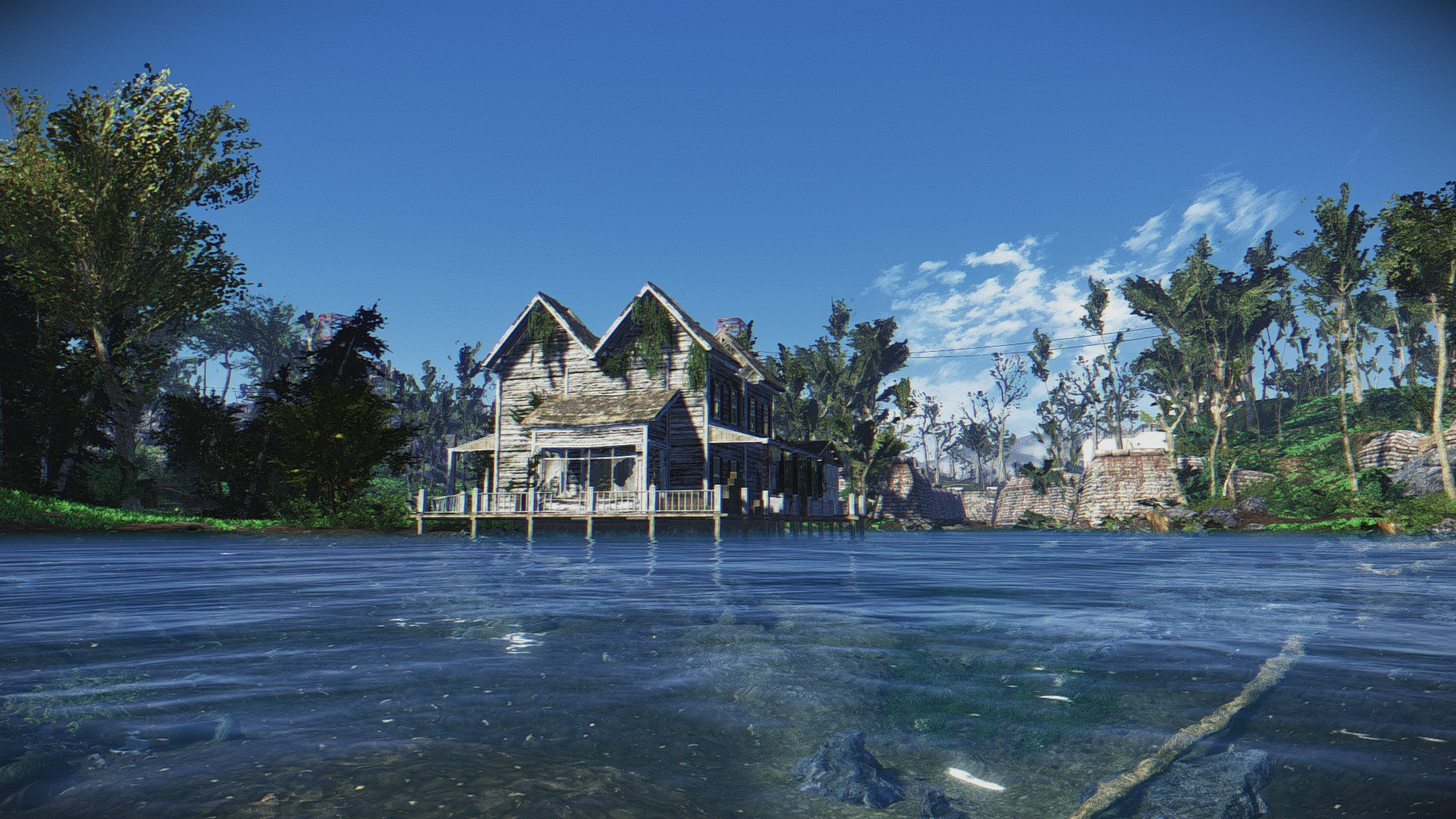 ---